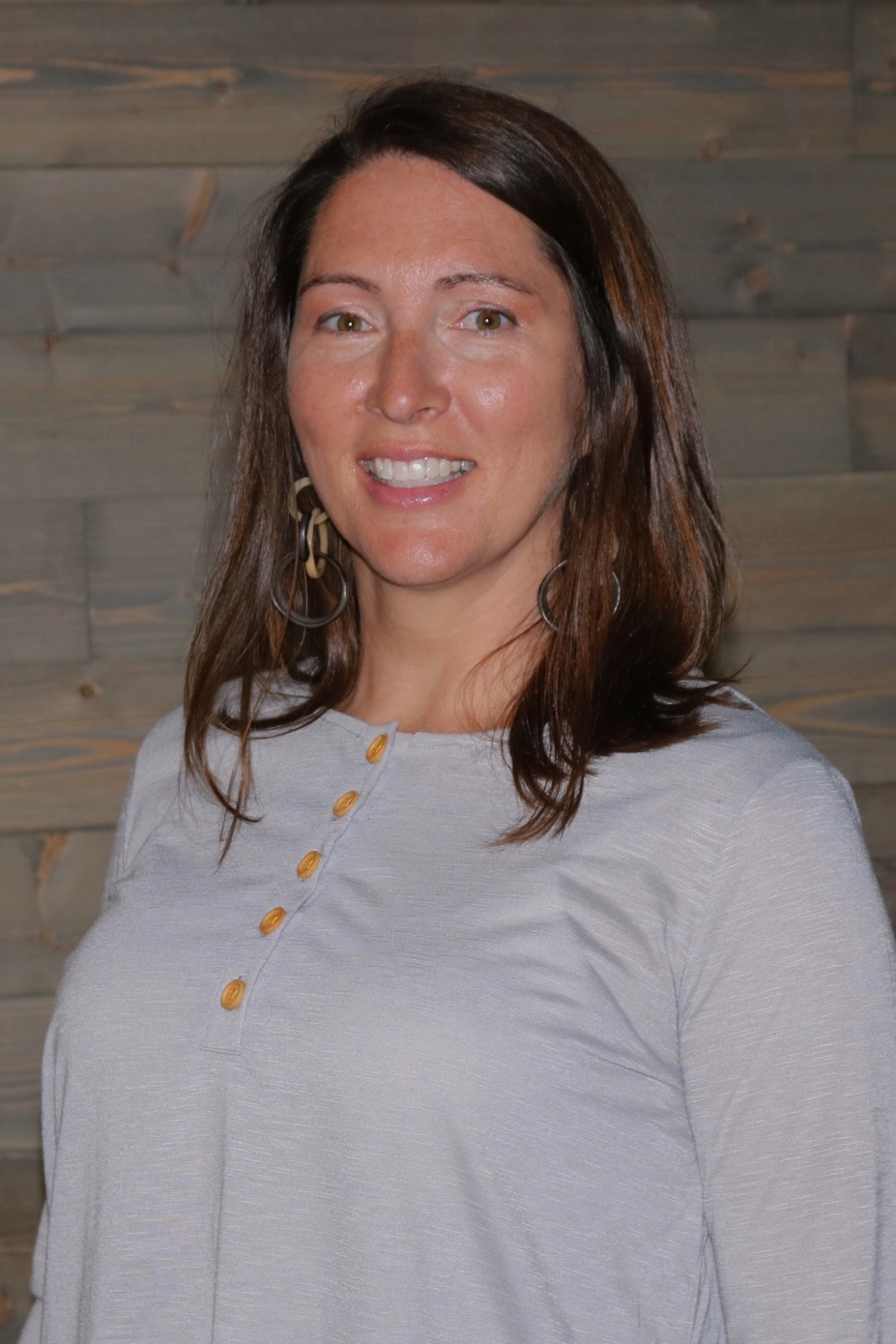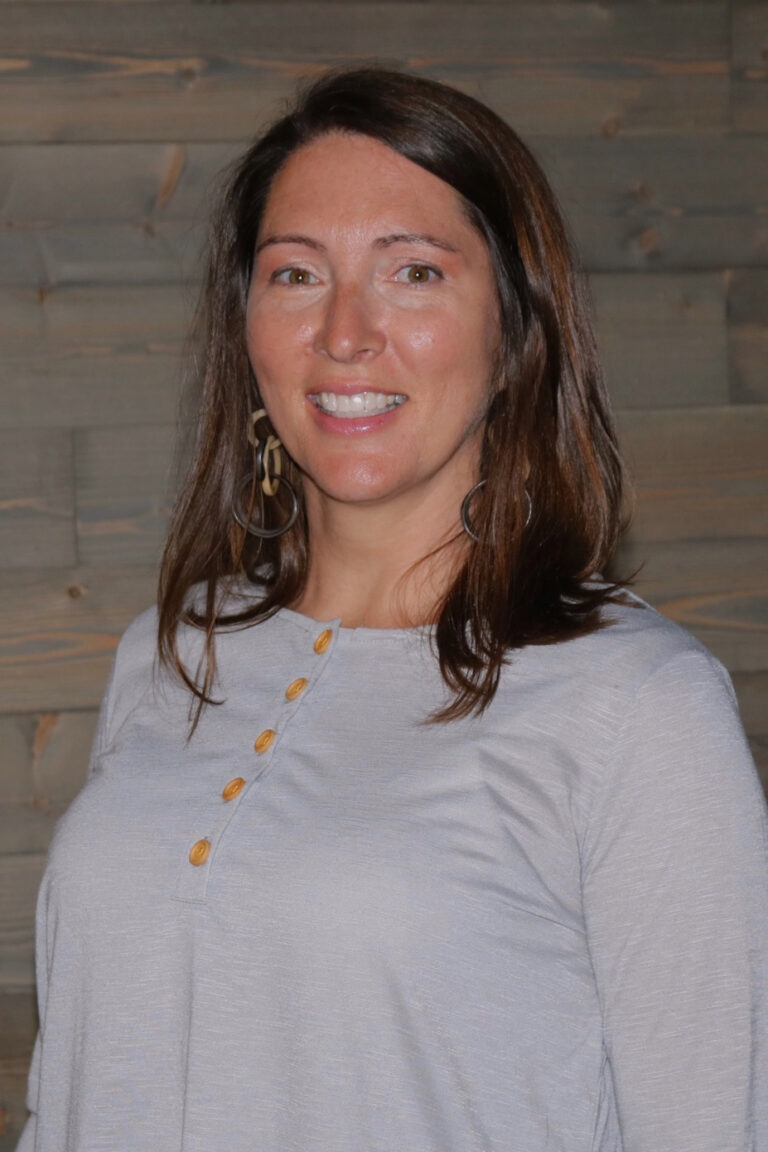 After giving my life to Christ at the age of 15, God began to work in my heart like I never imagined. At 17 I went to South Africa to serve with a family from my church, and God ruined my life (in the best possible way).
For a while, I thought the calling was to South Africa, and so I kept returning each summer for several years, but really that calling was just a surrender to serving Him wherever He asked me to go. After serving in East Asia for 6 years, God's calling turned to the Church's role in missions.
I wanted to see churches not just supporting missions, but doing missions – intentionally, strategically, and with compassion. I would have happily served forever in South Africa, but I am so happy God has given me a passport to the world!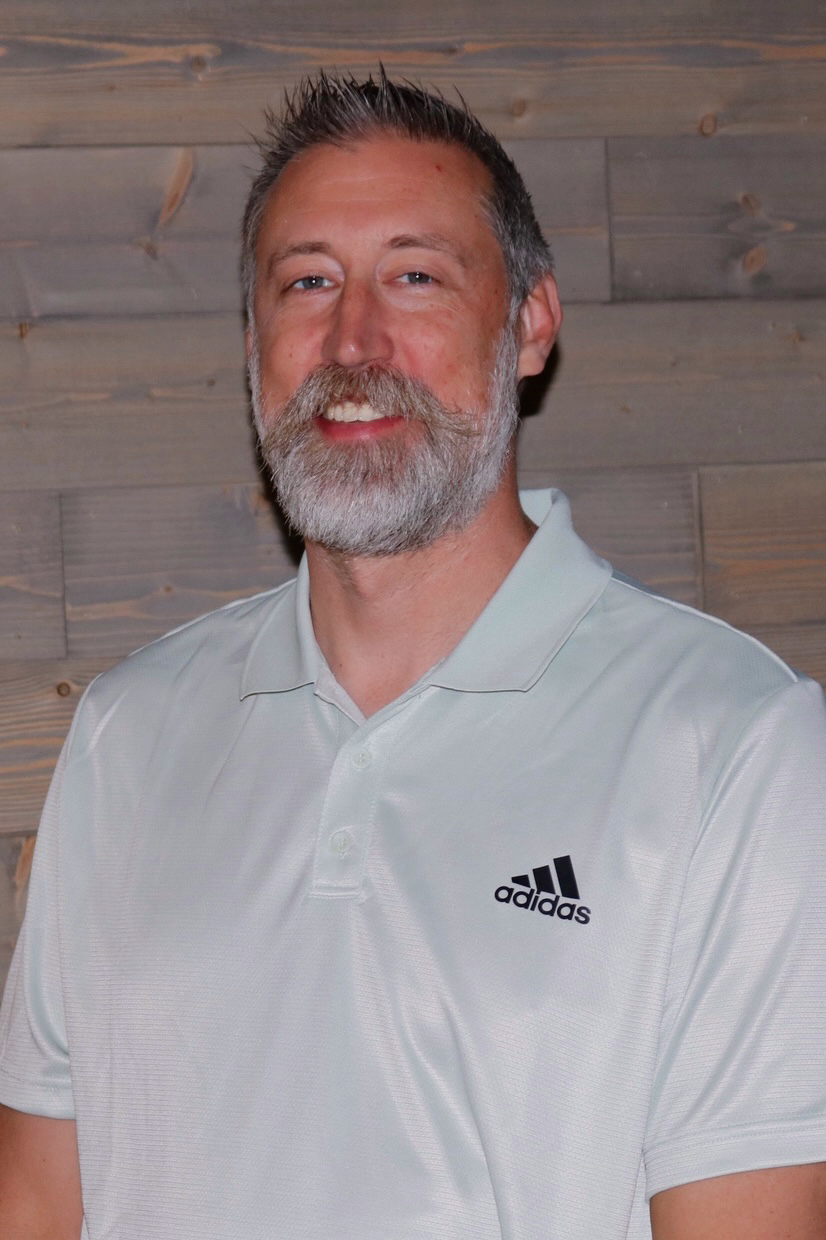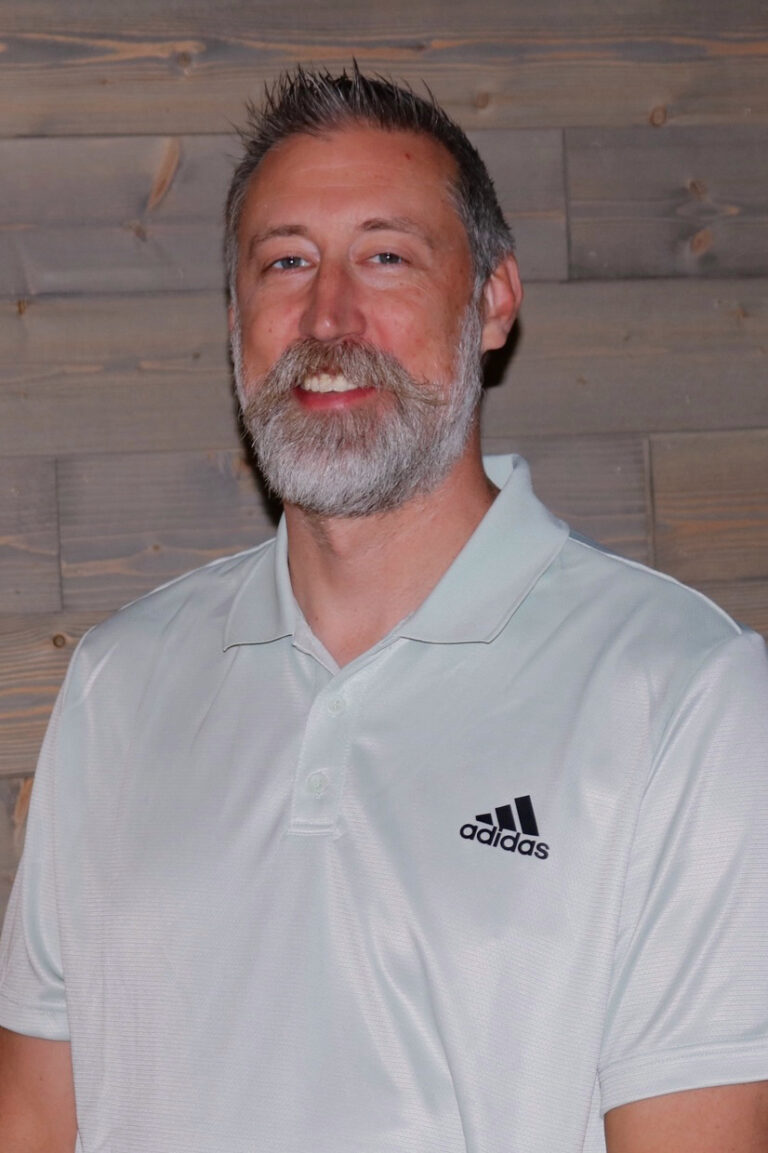 I grew up with my grandparents serving in South Africa for 36 years and so missions was always something that was close to my heart. God allowed me to wander and work in television for 10 years before bringing me back and giving me the opportunity to use a lot of the skills and abilities I gained to encourage and empower churches all over the world through Here2There.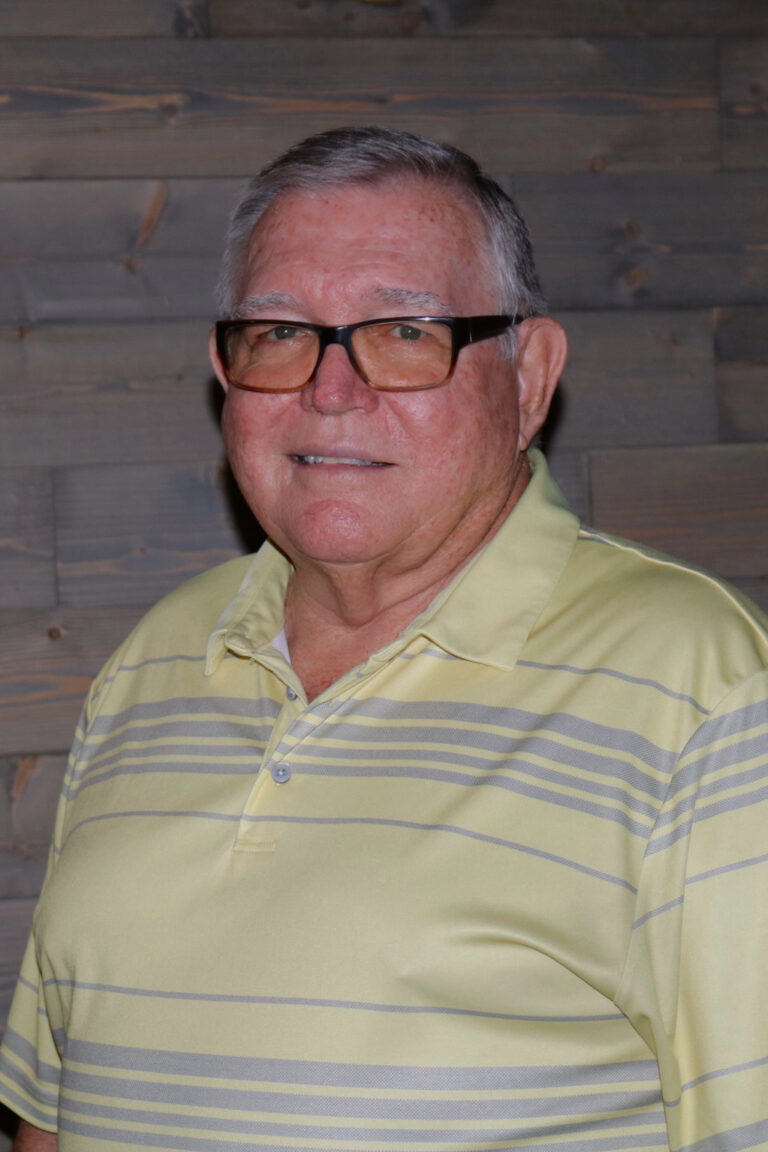 For 45+ years I served in an Executive Pastor role for several churches. I was doing Church Administration and working to develop ministry strategies which mobilized members to accomplish a Pastor's vision. After traveling to several countries with my daughter, Stefanie (Here2There Founder), and joining the H2T team to work with Pastors and Missionaries in these countries, God gave me a new purpose and plan which I couldn't resist. Sharing the benefits of working in a partnership relationship with churches and missionaries in many countries and the U.S. has been my joy for the last eight years.
God has expanded our ministry opportunities in ways I could never have imagined. He continues to open new doors for us to share these life-changing Partnership Mission principles with Pastors, Missionaries, Churches, Missions Organizations, and Individuals all over the world. I look forward to what God has in store for Here2There in His Time and In His Place.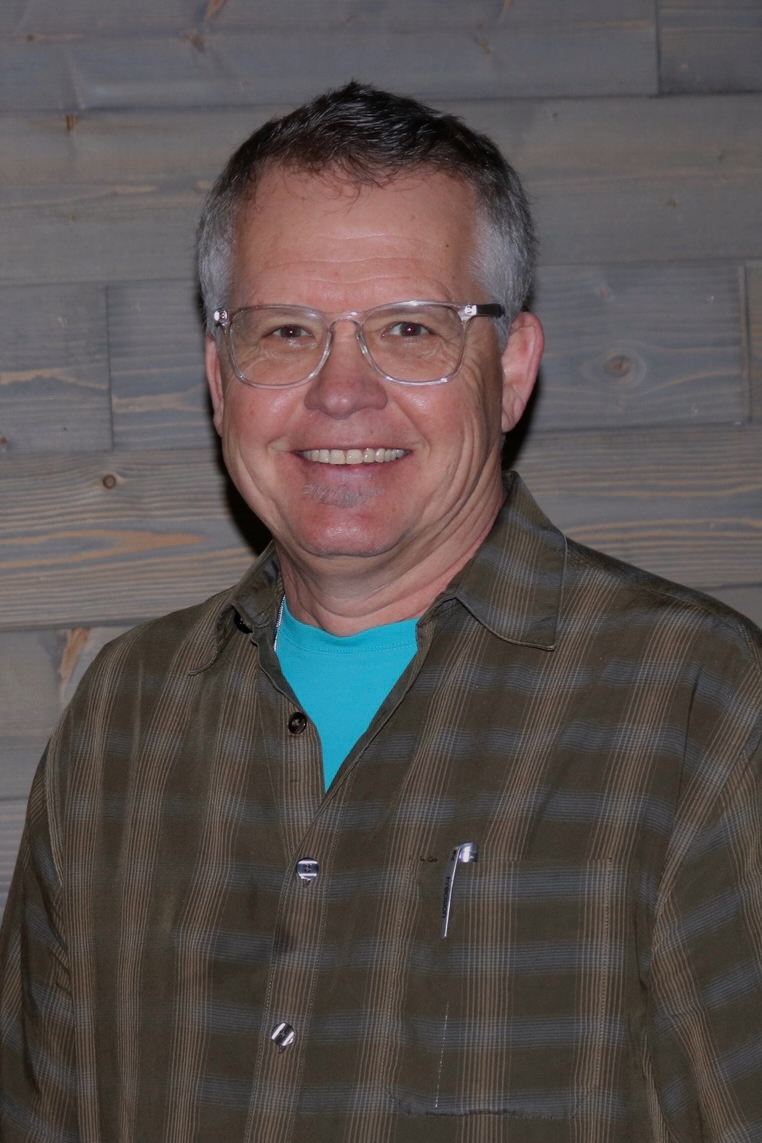 I used to work for GE Aviation and am now retired after 30+ years of working with them. Being bi-vocational for 20+ years in some ministry capacity has given me experiences that degrees or certifications cannot grade.
I've had special training with Celebrate Recovery, Live the Life, Worship Together, 268, and Passion, to name a few. They have given me a perspective on church relations and budgeting that I now use with Here2There.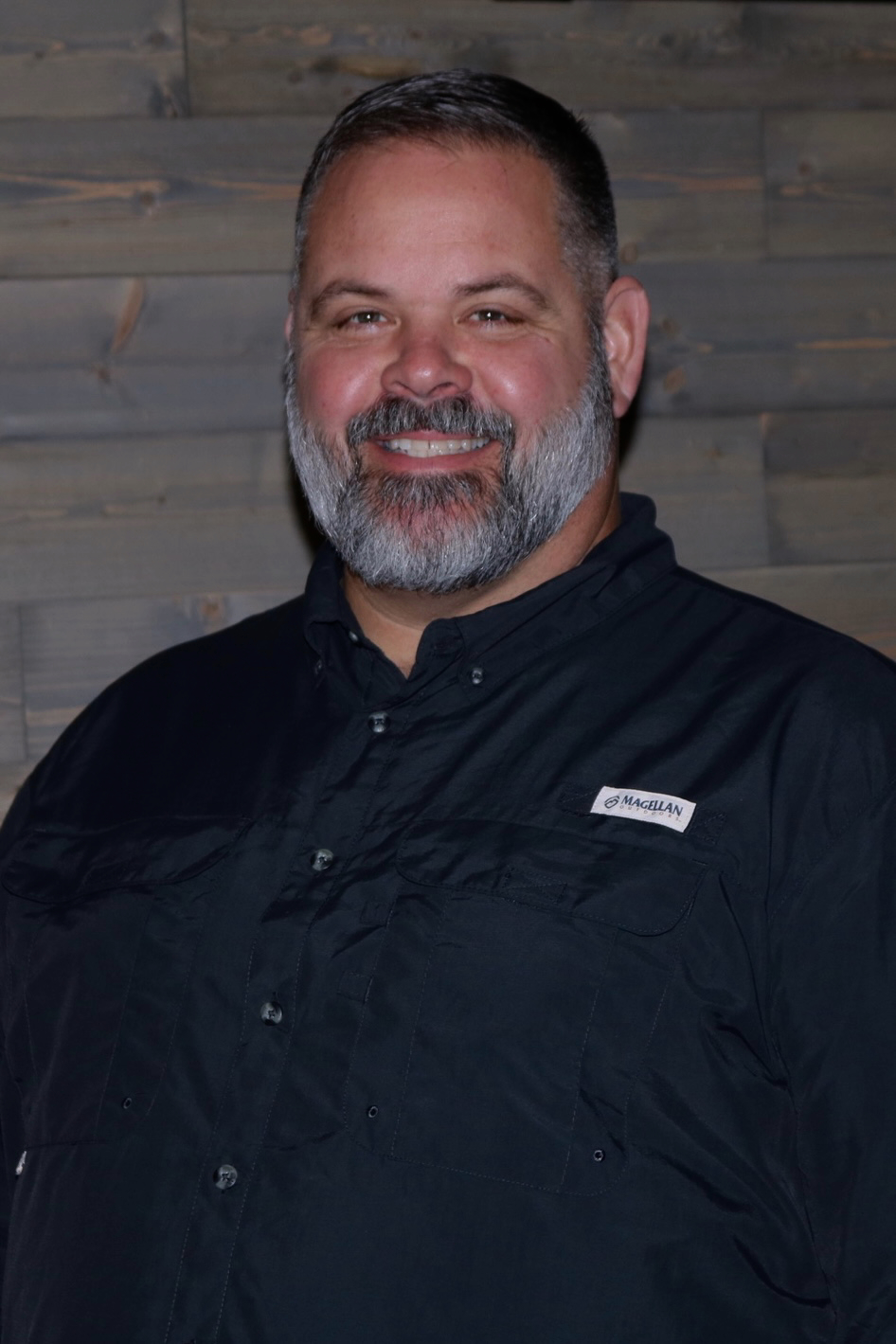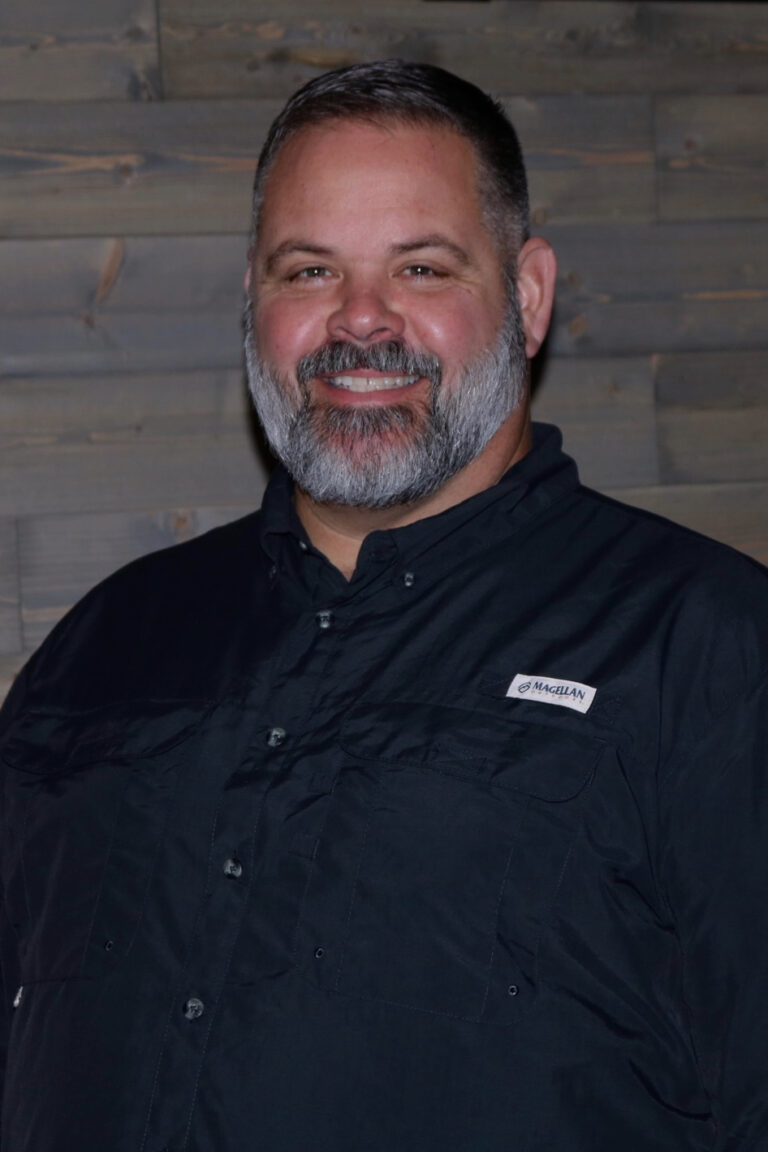 At age 8, God chose me, and I began my walk with Jesus Christ as my personal Savior. I knew then, I would someday preach His Word. In 2012, I had been in law enforcement for 20 years when a pastor friend took me on my first overseas mission trip to the jungles of Oaxaca, and honestly, I tried not to go. God had other plans, and on that trip, He wrecked my heart, and I surrendered my life to His Lordship. I went back for 8 more years, serving the Zapotec people doing everything from construction, youth evangelism, church planting, and pastor training to equip and build God's indigenous church in Oaxaca. I could not get enough of missions and longed to do ministry full time, as God totally changed my life. This drastic change led me to men's discipleship, men's ministry for the homeless, transition, and prison ministry.
I attended a H2T AMPD in 2019, and I was ordained in 2020 in my community church, graduated seminary in May of 2022 from GCTS, and retired after 31 years of law enforcement in October of 2022. In 10 years of missions, God placed a huge burden on my heart for the missionaries and missionary care to shepherd and pastor missionaries through intentional relationships and partnerships.
I am excited about what God is doing through H2T as we foster strategic partnerships and shared vision between churches and missionaries to make disciples of all nations for God's glory!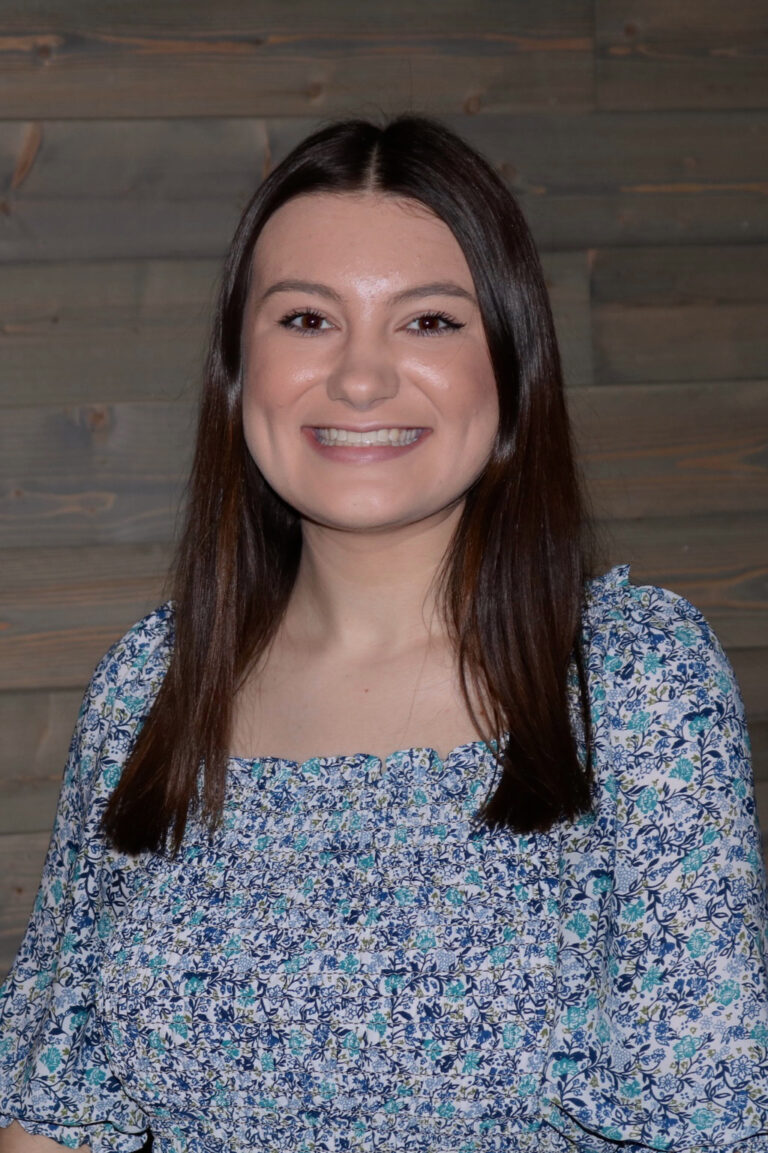 I started as an intern for Here2There during the summer of 2022. Now, I work for them part-time remotely while I'm attending college at Liberty University. My main tasks are running their various social media accounts and sending out weekly emails. I recently graduated with my undergrad in Strategic Communication: Social Media Management, and I am pursuing my Master's Degree in Nonprofit Management: Global Studies.
I have always had a heart for missions and reaching the world with the Gospel through social media!