We want
every

Church to thrive in their role in the Great Commission.
"Therefore go and make disciples of all nations, baptizing them in the name of the Father and of the Son and of the Holy Spirit, and teaching them to obey everything I have commanded you. And surely I am with you always, to the very end of the age." Matthew 28:16-20
Our objective at Here2There is to close the gap between churches and missions. We want to see everyone in the church living out a missional life locally and working hand in hand with those who serve globally. Because of our love for the church and missions, we desire to be a resource and support for both.
We love to see churches preparing and sending out missionaries.
We love to see churches and missionaries working hand in hand.
We love to see missionaries fully resourced to fulfill their vision.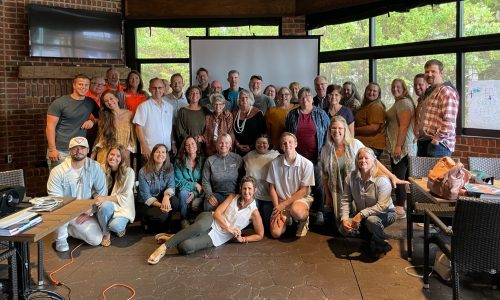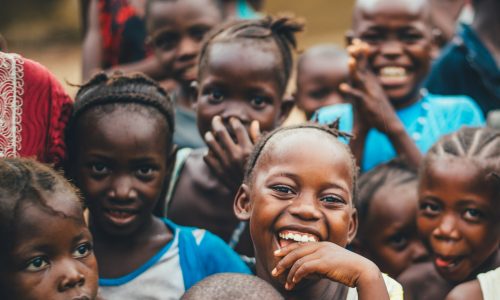 Here2There works with churches to create a deliberate vision and goal to reach the nations that targets specific regions and people groups, engages everyone in the church to participate, and walks hand in hand with their missionaries.
Here2There works with missionaries to define what their partnerships need to look like with their churches, identify ways the churches can be involved in ministry, create a clear invitation to the churches and maintain long-lasting partnerships that benefit both the missionary and the church.
Sending Organizations are uniquely positioned between churches and missionaries,  giving them a great opportunity to energize churches towards missions and provide resources and care for missionaries.