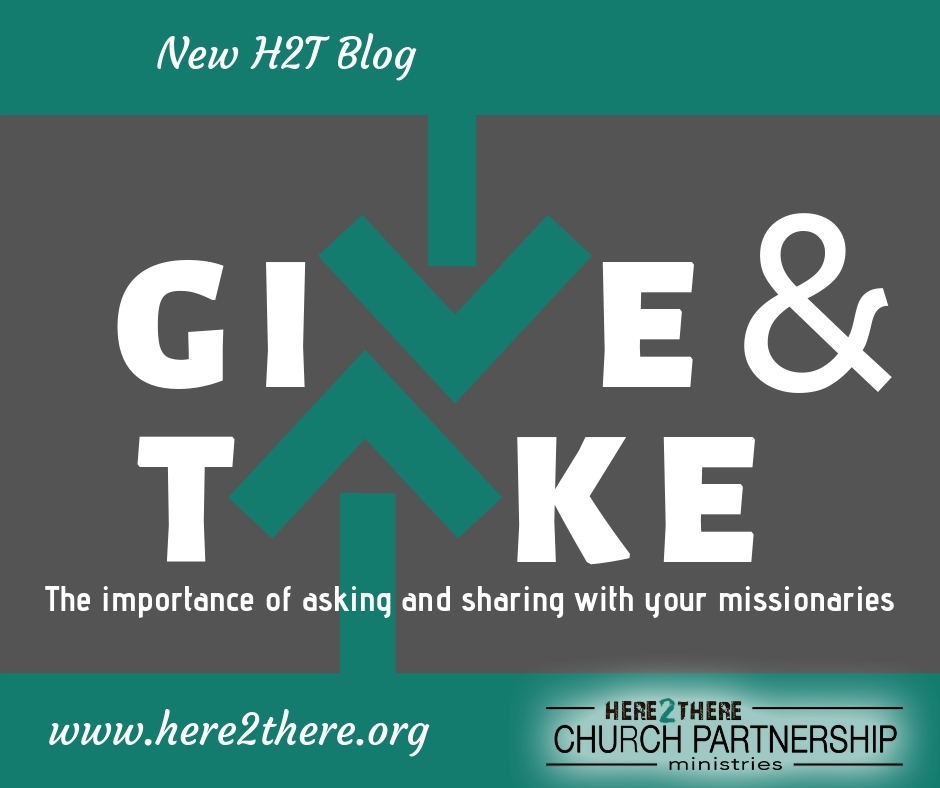 Being in ministry and following God's call on your life can sometimes feel very lonely. One man, the man after God's own heart also had this same feeling of loneliness. God called David to become the next King after Saul. Saul did not like that too well, and so he sought after David's life. David literally had to run away, and spend some time in hiding. There are many times in the Psalms when David talks about his loneliness and fear.
Although God has not called you to be the next King. Although in most cases you aren't having to run for your life, or live in hiding, you may still feel very much alone, and lonely. In many cases the problem is that people just don't seem to know how to treat their Christian leaders. Sure they are kind and nice to them, but how often as a leader of your church has anyone invited you over because they genuinely wanted to be friends? How often were you asked to join in on joint family vacations with non-relatives? How often has anyone contacted you, and asked if you had any prayer needs?
Several years ago I made a decision that I was going to spend one month praying individually for each of my friends on social media. I would send that person a private message letting them know that it was their day, and ask if they had any specific prayer requests, and if not, I was praying for them anyway. The first time I did this, a pastor responded and asked me if I was serious about praying for him. He did not ask in a condescending way, but rather, was really wondering.. "is she going to pray for me!?!?" I was convicted on the spot. So many times we say "I will pray for you" or "I will do this or that", but do we really? Sure, our intentions are good, but when it comes down to it, do we REALLY do what we say. So, I thought about what he asked for about 3 seconds, and then I responded, "yes of course I am serious about praying for you". At that moment my words HAD to become actions. If I was going to tell people I was praying for them, I really DID have to pray for them. He then responded with numerous prayer requests. Here was a pastor, getting asked if I could pray for him, and when he found out YES, I TRULY was going to pray for him he inundated me with prayer requests, as if (and I don't know this to be true) it was the first time anyone had asked to pray for him. Or, at the very least at that moment he really needed prayer and wanted to be asked. Fast forward to years later, and me doing my prayer for my social media friends, and ANOTHER pastor responds, "wow I am always asked to pray for people, but no one asks to pray for me, thank you so much".
The church may respect and admire their pastor. They may trust him and go to him and ask for advice, or prayer. But how many times does the church go to the pastor and ask him what he needs. How many times does the church go to their missionaries and ask what they need? How often is the church praying for their missionaries? Not just saying they will pray, not just praying and saying "God, be with the missionaries" or "God be with my pastor" but instead asking the missionaries and pastors, "how can I pray for you".
We all need to be asked how we are doing and how we can pray for each other. When it becomes one-sided then loneliness, depression, insecurity and all kinds of other negative feelings can creep in.
It's important to keep a two-way street. Sometimes people don't ask about pastors or missionaries because some pastors/missionaries are very closed off. They act and look like everything is fine, or they may not feel comfortable opening up and sharing. Sometimes it takes one person to make that step. What would it look like for a pastor or a missionary to go to someone with a prayer need and say "I am experiencing (this) in my life right now, can you pray for me". Or when someone does ask to pray, then ask them if they really mean it, then give them a list!!!
James 5:16 Therefore, confess your sins to one another and pray for one another, that you may be healed. The prayer of a righteous person has great power as it is working.
1.) What would it look like if the church asked their leaders and missionaries HOW they can pray for them?
2.) As a church how are you praying for your pastor or missionaries?
3.) As a church leader how are you asking for prayer in your own life?
4.) As a church leader how are you dealing with feelings of loneliness, fitting in, and insecurities?
5.) If you are experiencing loneliness, and don't feel like you are getting the support you need please feel free to reach out to Here2There Ministries: [email protected]
6.) If you are experiencing any serious affects of loneliness such as depression, anxiety, mood, or contemplating suicide, please contact a licensed Christian mental health counselor.
Christy Paul, LMHC