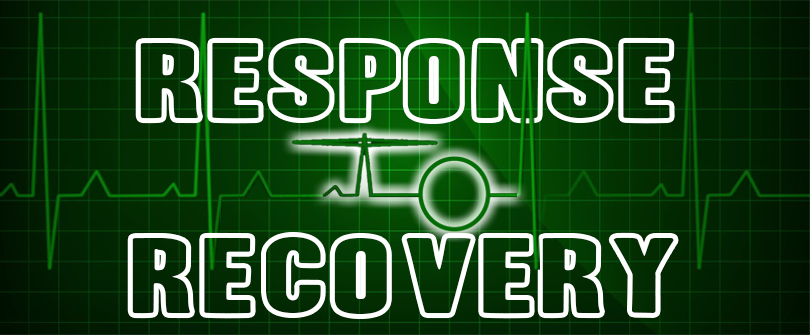 While my major work is in the field of Missions with Here2There, I also teach and train others in the area of CPR. Part of the training highlights the importance of a rapid response to an emergency situation and the impact that has on a person's recovery. Statistics show that for every minute a victim goes before care is given their chances of full recovery decrease by 10%. The emphasis is on the critical work of the first responder which can be the difference between life and death.
There is much the same impact in the life of a Missionary who often finds his or her status on "life support". Feeling like they are all alone in a foreign culture, with no one to assist them in their work or even care they are there. Missionaries are experiencing great difficulty carrying on the work to which they have been called. Just like the victim of an emergency situation, They Need Help!
The New Testament clearly identifies the "first responders" as "The Church". All the resources needed by a Missionary are found in the church, whether it be financial, physical, emotional, or spiritual in nature. Those sitting in the pews should see themselves as the vital resource pool the missionary so desperately needs. If activated and mobilized, they can provide the support needed by a missionary family.
YOU are "The Church" so take some time this week to think about what YOU can do. You are probably thinking to yourself right now, I can't do anything, but don't let that stop you. If you know a missionary reach out to them and see how you can help. If nothing else, we ask that you please remember to pray for Here2There Ministries and especially the missionaries that they are equipping each month.
Here2There specializes in training and equipping both Missionaries and Churches in forming vital "Partnerships" which are valuable and beneficial to all. For more information on Church Partnerships and other vital Mission topics, visit our website www.here2there.org for other great resources.